Do you want to learn some massage skills to use on your partner; friends or family? We offer fun, informative … Read more
Tutor: Ben Gibbons
Start date: 20th January 2019
Course length: 1 day
Venue: Brighton
Course Fees: £75 or £140 for two people.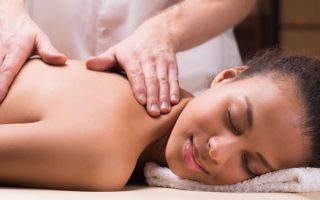 Do you want to learn some massage skills to use on your partner; friends or family? We offer fun, informative … Read more
Tutor: Sophie Pritchard
Start date: To be confirmed.
Course length: 1 day
Venue: Bath
Course Fees: £78 or £144 for two people.